Sensitive skin can be caused by excessive dryness, or a range of skin conditions like eczema, psoriasis or dermatitis. When your skin is sensitive, it means the nerve endings in the top layer of your skin are irritated. Even though it's not a medical diagnosis in itself, sensitive skin is usually the symptom of another condition, and can feel super uncomfortable.

View products
Discover how we can help
People who have this condition have found these products to be helpful
Sensitive Skin Wash
For a mild yet effective body wash for sensitive skin, try Dermal Therapy Sensitive Skin Wash to cleanse and hydrate.
Naturally derived ingredients
Gentle and non-irritant
Soap and SLS free
Dermatologist recommended, clinically tested!
250ml RRP $89 HKD
Sensitive Skin Lotion
Intensive yet gentle, Dermal Therapy Sensitive Skin Lotion is designed to nourish sensitive skin.
Increases hydration by 50%
Paraben and fragrance free
Dermatologist recommended, clinically tested
Australian made & owned
250ml RRP $125 HKD
Real People Real Results
Anti-itch Soothing Cream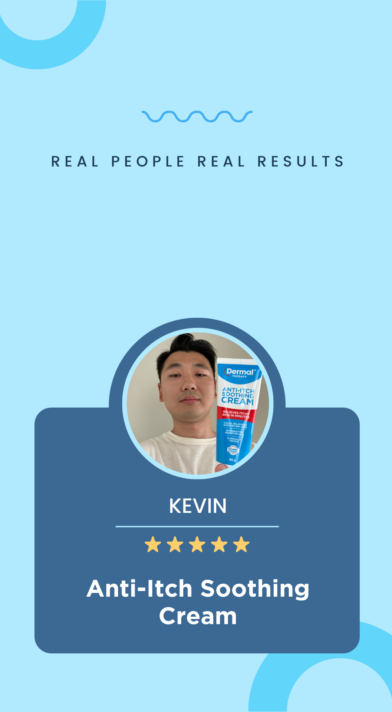 Sensitive skin lotion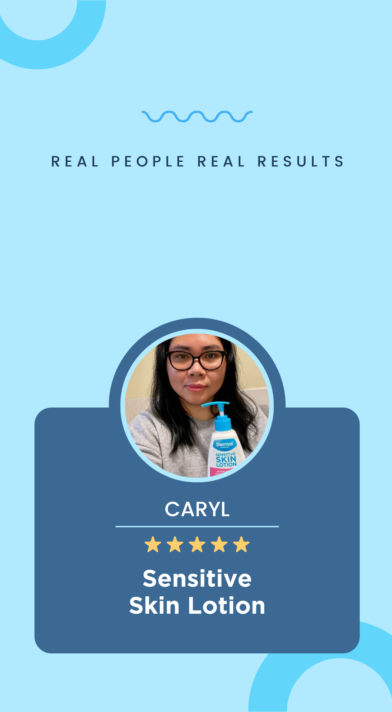 Sensitive skin lotion
Sensitive skin lotion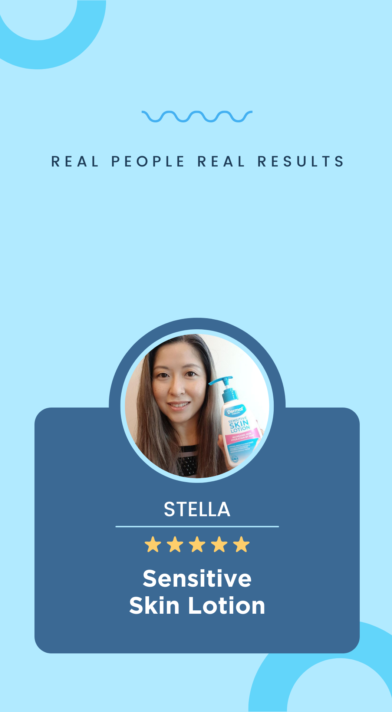 Sensitive skin wash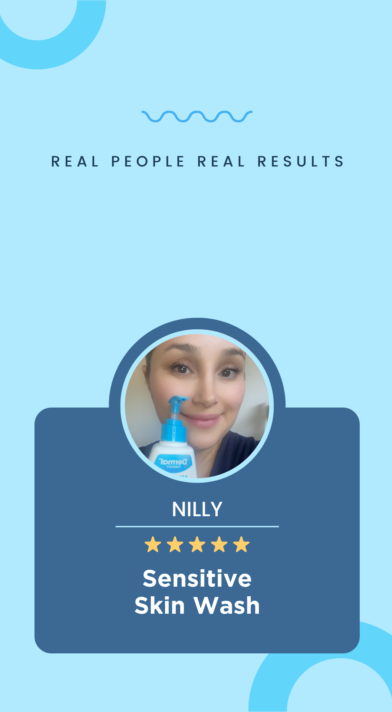 Sensitive skin lotion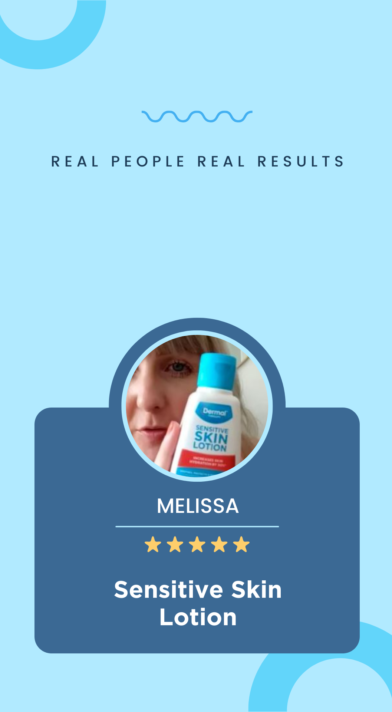 FAQ
Sensitive skin can range from mild to severe recurring symptoms. If you experience stinging, burning, itchiness or redness after touching or using certain skin care or household products, your skin could be mildly sensitive – and we bet it sometimes doesn't feel so mild! To diagnose, what the experts are looking for is more serious reactions such as pustules, skin bumps or skin erosion, very dry skin, or a tendency toward blushing.
Sensitive skin can be caused by skin disorders or conditions such as eczema, rosacea, dermatitis or psoriasis. Other causes of sensitive skin are dry air, long, hot showers and baths, soap, itchy clothing, medication, and the already mentioned medical conditions.
Sensitive skin isn't technically a condition; it's more of a skin type or a symptom of another skin condition, like eczema. Genetics can play a role – so if people in your family have sensitive skin, you're more likely to experience it too. Interestingly, your age, gender and race can also affect sensitive skin conditions.
The best skin care for sensitive skin happens in a two-step process: cleansing and moisturising. Most dermatologists recommend using soap-free cleansers and skincare products specially designed for sensitive skin. For cleansing, use a soap- and sulfate-free wash to ensure that it is non-irritating to the skin, and for moisturising, use a concentrated, non-greasy moisturiser that's free from fragrances and petrochemicals. We have a range of clinically tested products available for sensitive skin conditions that are approved and recommended by dermatologists nationwide, so you can feel confident knowing you're in good hands. See here for options.
Looking for a quick fix for sensitive skin? It's a good idea to avoid products with strong fragrances, detergents, or soap. The best thing to do when using a new product is to test a small patch of skin first, possibly for a few hours, to make sure you're not experiencing a reaction. Patience is a virtue, as they say! Other lifestyle changes you could consider include: avoiding triggers, try using a humidifier, establish a healthy sleep schedule and experiment with de-stress methods like meditation.
Most children with sensitive skin conditions, such as eczema, tend to grow out of it by the age of 5 or 6. If both parents have eczema, their children are 80% likely to also have eczema from early childhood.
Browse our products