Skincare solutions for your family
Choose Dermal Therapy because our products are with proven efficacy, dermatologically tested and clinically proven
SHOP NOW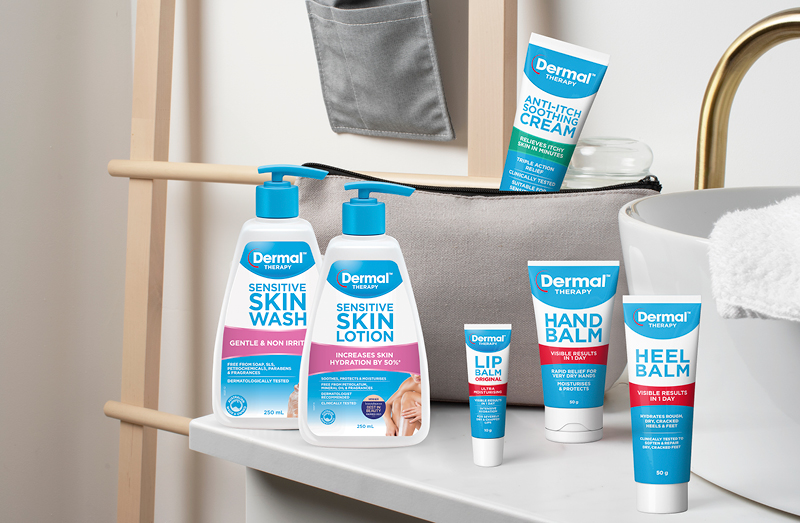 Trust our ultra-moisturising lip balms
Our best seller lip balm is now available in multi flavours with either sun protection, fruity or mint freshness, soothing and repairing functions
SHOP NOW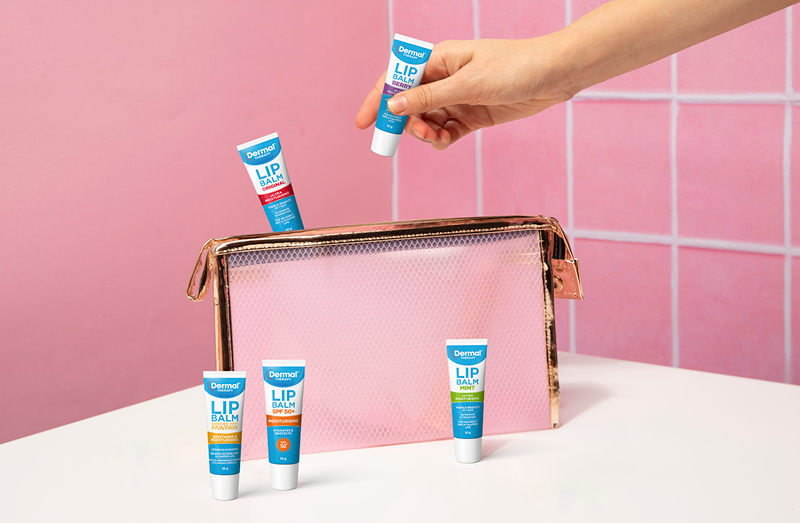 Our Lip Balm is the No. 1 selling lip balm in Australian pharmacies*
*IQVIA™, RMS/Sell Out Service, 'Skin treatment & Beauty products', Australian Pharmacy, Total value sales and units, MAT to 11/03/2023.
SHOP NOW
How can we help?
I have a specific condition
View our entire range
Relieve, soothe and care for your skin with our specially formulated skincare ranges. Designed to address a wide variety of skin concerns from dryness to sensitive skin.
We are Dermal Therapy
Dermal Therapy is an Australian skincare brand with an extensive range of affordable and effective products, delivering proven results against all skin concerns from dryness and sensitivity to itchy scalp. The range is recommended by dermatologists nationally and is made with the highest quality ingredients.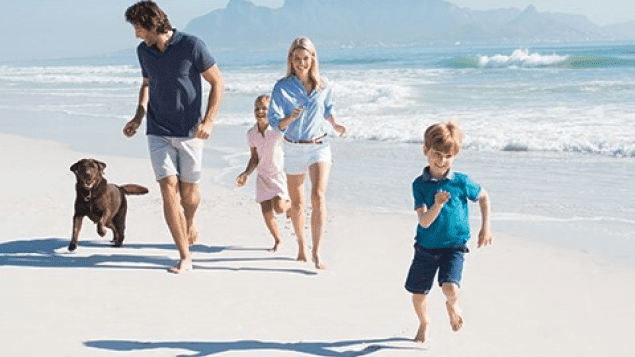 Real People Real Results
Very Dry Skin Lotion
Lip Balm
Sensitive skin lotion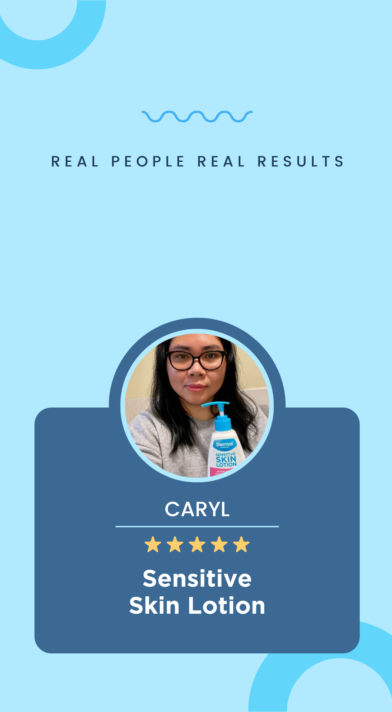 Heel balm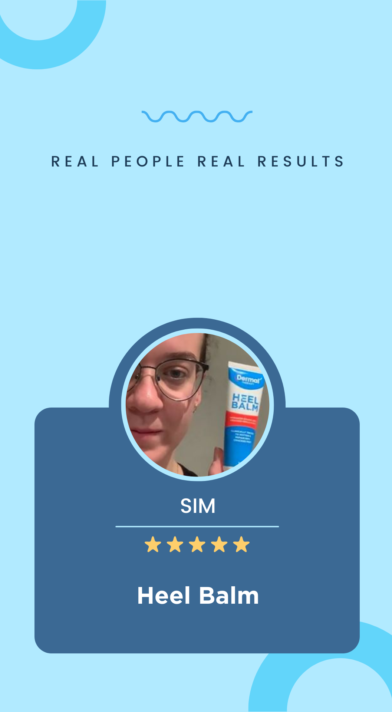 Lip balm enriched with pawpaw
Lip balm spf 50+ new formula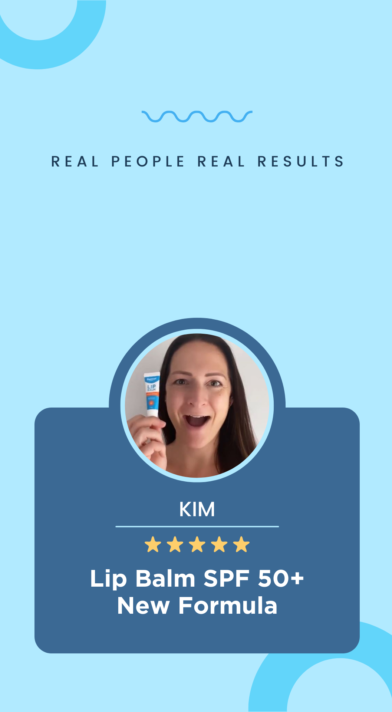 Lip balm spf 50+ new formula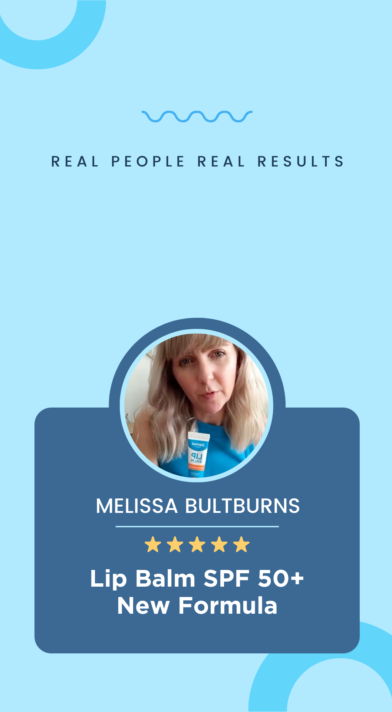 Sensitive skin lotion