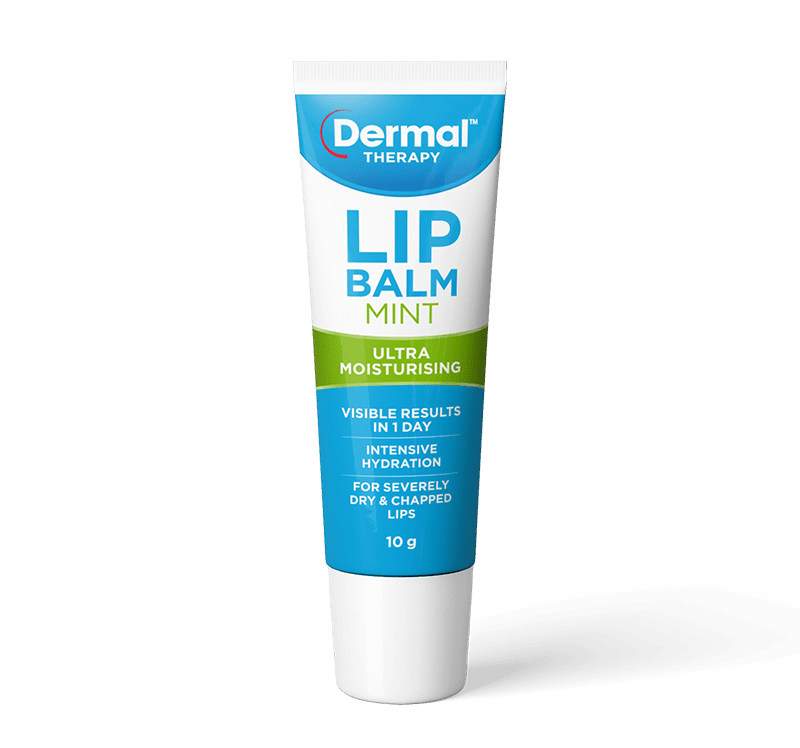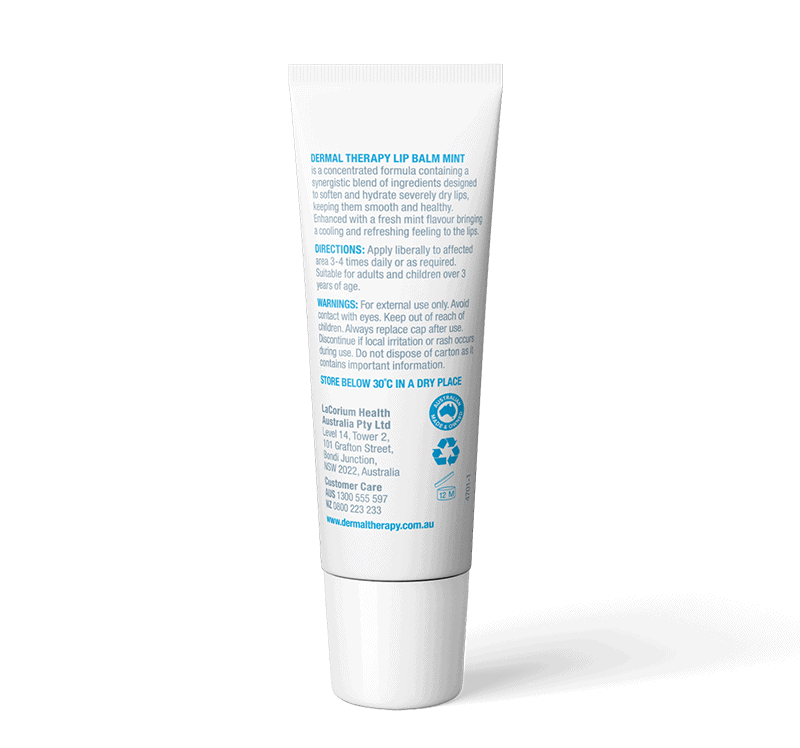 Looking for relief from dry lips with a fresh mint twist? Try Dermal Therapy Lip Balm Mint – the best mint lip balm on the market!
Specially designed to hydrate and soften
Suitable for very dry lips
Visible results in 1 day
Australian made and owned
10g RRP $56 HKD
HealthStore

CitiStore

Bamboos
Always read the label and follow the directions of use.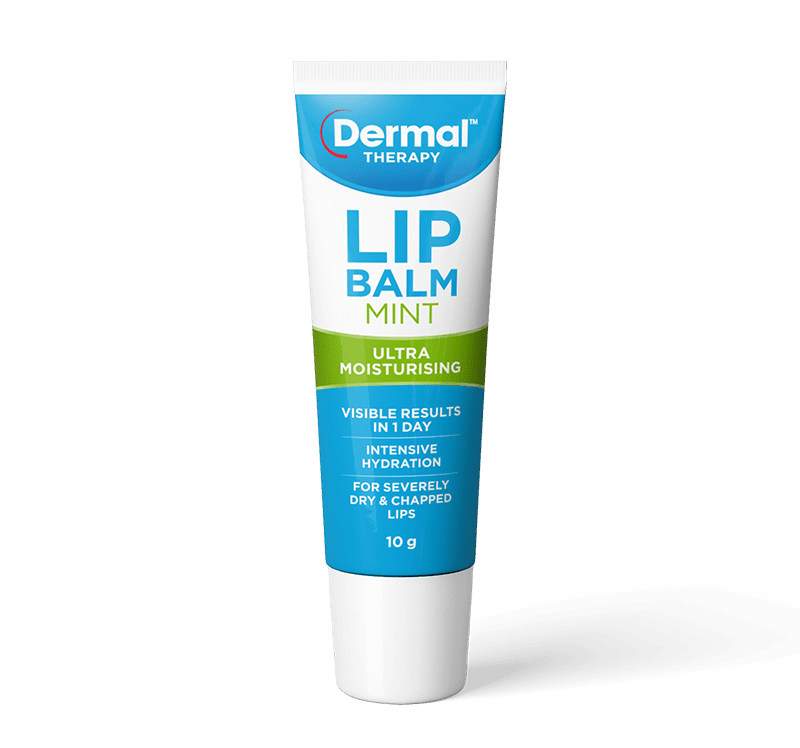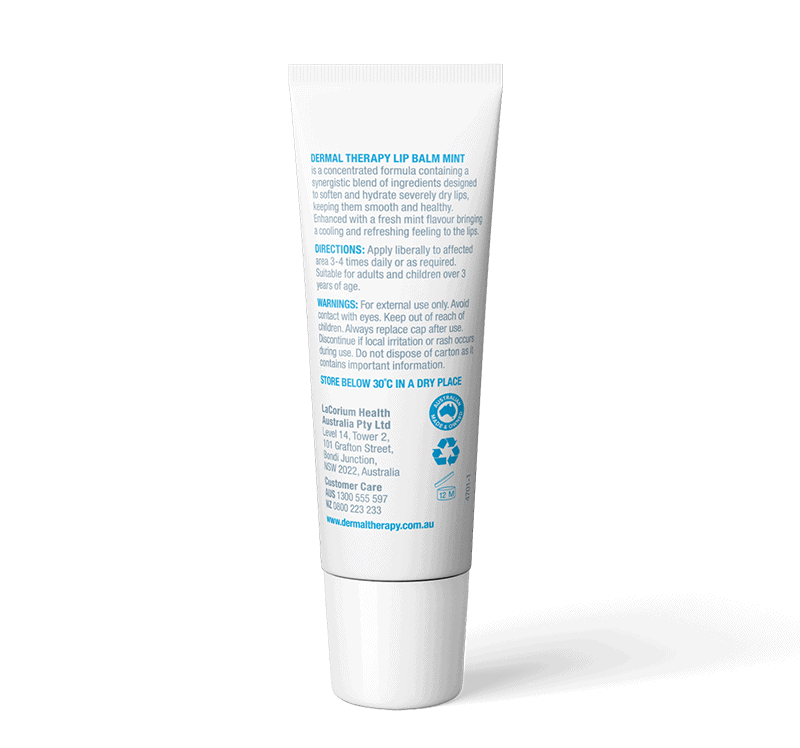 With proven results in a clinically tested study, Dermal Therapy Lip Balm Mint is a formula specially designed to help soften severely dry and chapped lips.

Ultra moisturising and hydrating
Keep lips smooth and healthy with a lip balm that's paraben free and Australian made and owned.
Synergistic blend of ingredients
Our concentrated formula is enhanced with a fresh mint flavour which adds a soothing, cooling feel to the lips upon application.
Visible results in 1 day
Not only is Dermal Therapy Lip Balm Mint clinically proven to show visible results after 1 day of application, the mint flavoured lip balm brings a refreshing twist, super soothing for severely dry or cracked lips.
< Read Less
Paraben Free

Visible Results

Aus Made & Owned

Clinically Tested
Apply liberally to affected area 3-4 times daily or as required. Suitable for adults and children over 3 years of age.
Petrolatum, Aqua, Theobroma Cacao (Cocoa) Seed Butter, Lanolin, Behenyl Alcohol, Glyceryl Stearate, Urea, Natural Flavour, Palmitic Acid, Stearic Acid, Cetyl Esters, Cetyl Alcohol, Lauryl Alcohol, Myristyl Alcohol, Lecithin, Camphor, Menthol, Rebaudioside A (Stevia), Eugenia Caryophyllus (Clove) Leaf Oil, Potassium Sorbate, Sodium Benzoate, Eugenol, Limonene
Research
Methodology
Over a consecutive 3 day period, 12 male and female subjects between the ages of 19 to 44 applied Dermal Therapy Lip Balm on their dry lips four times a day. This test was performed to measure whether there was an increase in hydration levels and was determined by using a Corneometer on days 0, 1 and 3.
Results
The mean values of the Corneometer were analyzed statistically using an analysis of variance (ANOVA). The results indicated a positive increase in the moisture level of the lips using the Dermal Therapy Lip Balm.
Note: The above results are from a study commissioned by LaCorium Health and conducted at the Australian Photobiology Testing Facility in Sydney.
You might be also interested in
Real People Real Results
Lip Balm
Lip balm mint
Lip balm berry
Lip balm mint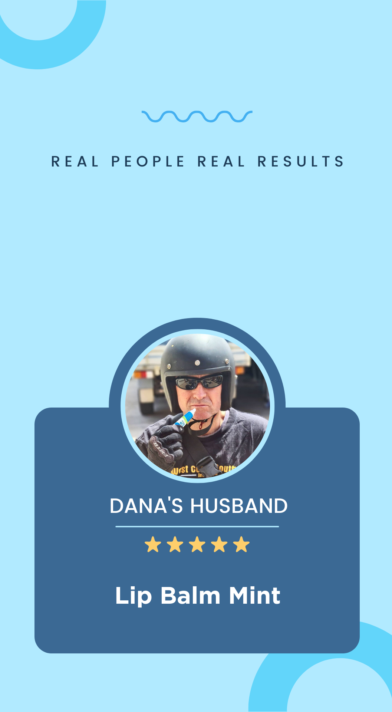 Lip balm original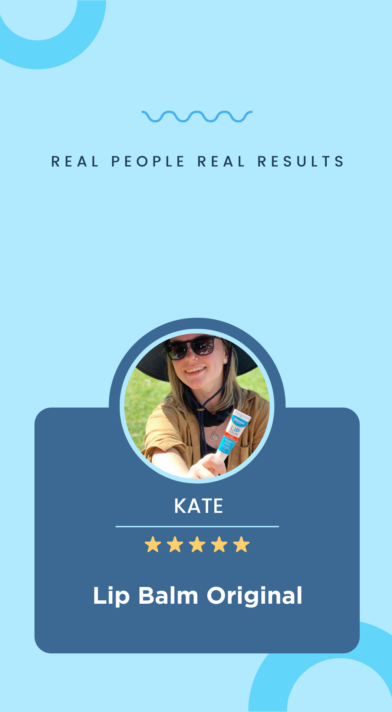 Lip balm original
Lip balm original
Lip balm original
Lip balm enriched with pawpaw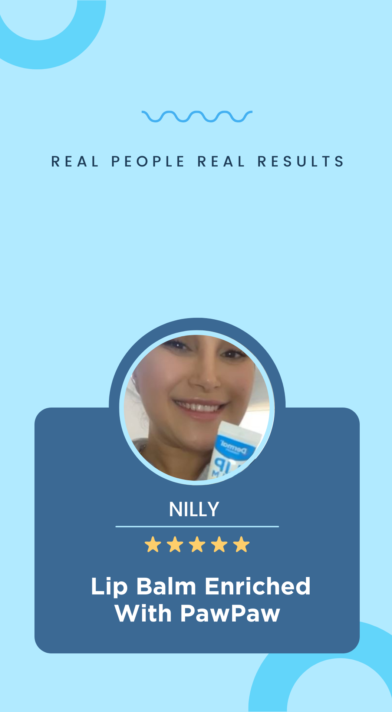 As featured in
The Dermal Therapy brand and products have been featured in a wide variety of media and publications including those featured here. Follow the link to our in the media page where you can read a collection of media articles covering a variety of products from our extensive range.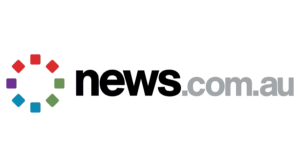 Discover us in the media