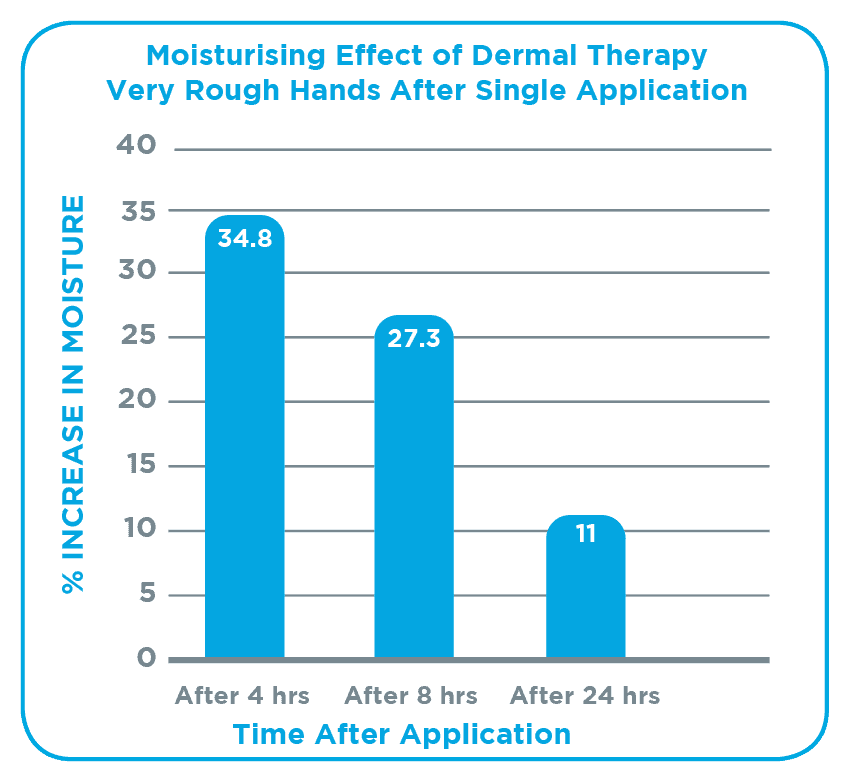 Very Rough Hands
Rating
Looking for rapid relief for hard working hands? Dermal Therapy Very Rough Hands works as hard as you do to hydrate hands and repair scaly skin.
Repair dry, fissured and scaly skin
Contains 15% urea and 3% dimethicone
Visible results in 1 day
Australian made and owned
100g RRP $76 HKD
HealthStore

Rainbow Baby

DrGo Healthstore

CitiStore

Bamboos

Lung Fung
Always read the label and follow the directions of use.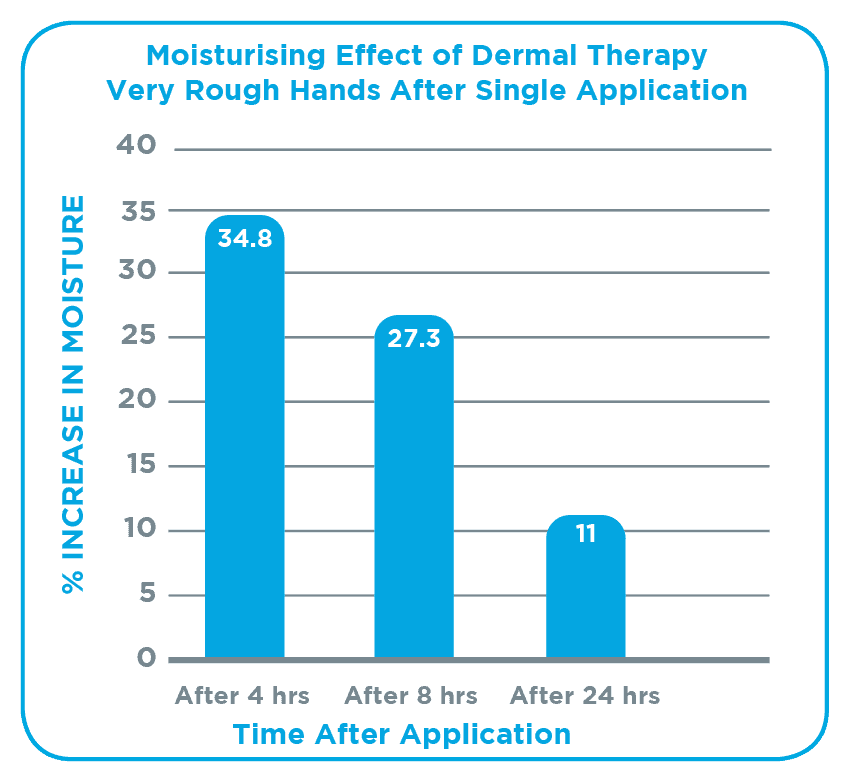 Extremely dry hands? Not anymore!

Whether you work in the outdoors or dry, cold and windy weather is making your hands feel rough and dry, Dermal Therapy Very Rough Hands has you covered as the best cream for hand calluses too.
Proven, visible results
Dermal Therapy Very Rough Hands is the best hand cream for calluses, proven to provide a 34.8% increase in moisture in the hands four hours after application, and retains an 11% increase in moisture after 24 hours.
Rapid relief
Rough, dry, cracked and calloused hands? Experience rapid relief with a formula containing 15% urea and 3% dimethicone.
Hydrated hands
Our non-greasy formula protects the skin by forming an invisible barrier, preventing further moisture loss, which will leave your hands feeling hydrated and comfortable.
Looking for the best hand cream for rough hands?
Try Dermal Therapy Very Rough Hands and see results.
< Read Less
Visible Results

Clinically Tested

Aus Made & Owned
Massage a small amount into hands two to three times a day or as required. Recommended for adult skin only.
Aqua, Urea, Cetearyl Alcohol, Lanolin, Dimethicone, Decyl Oleate, Glycerin, Glyceryl Stearate, Mineral Oil, PEG-20 Stearate, Aloe Barbadensis Leaf Juice Powder, Allantoin, Butyrospermum Parkii (Shea Butter), Benzyl Alcohol, Sodium PCA, Panthenol, Phenoxyethanol, Tocopheryl Acetate, Parfum
Research
Methodology
In a controlled study, 20 healthy female participants aged between 26 to 65 years applied Dermal Therapy Very Rough Hands onto the skin to determine its efficacy in keeping the skin hydrated after a single application.
The skin's hydration level was measured prior to controlled application of the cream. After application, the skin's moisture level was assessed over three time points; after 4 hours, after 8 hours and after 24 hours of application.
The moisture of the skin was measured non-invasively with a Corneometer by recording the electrical capacitance of the skin surface. The higher measurement value corresponds to higher skin's hydration.
Results
An increase in the moisture level was observed following the application of the cream when comparing with initial and untreated skin. The skin remained moisturised in 100% of the participants over 8-hour period and 80% of the participants over 24-hour period with a peak in moisture level noted after 4 hours of application of the cream. Results hence showed that single application of Dermal Therapy Very Rough Hands is effective in improving and maintaining the skin's moisture for 24-hour period.
Notes: The above results are from a study conducted by Derma Consult Concept GmbH in Germany, an independent testing facility as commissioned by LaCorium Health Australia Pty Ltd.
You might be also interested in
Real People Real Results
Very Rough Hands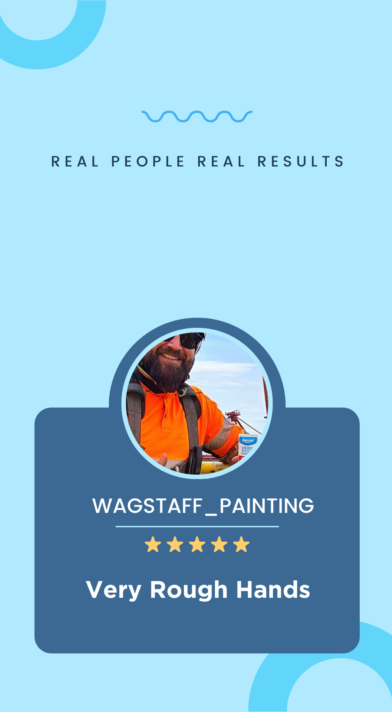 Hand balm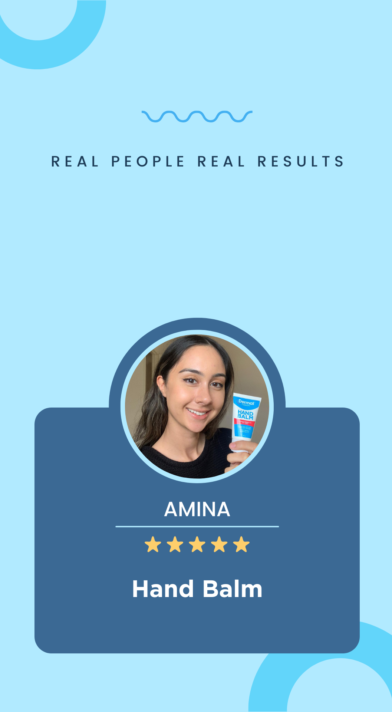 Sensitive skin wash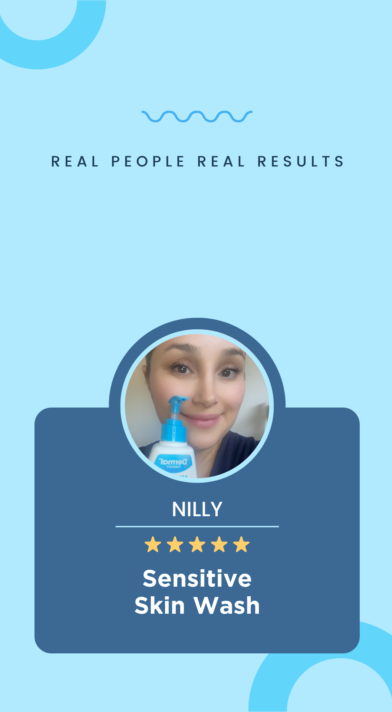 Hand balm
Hand balm
Very rough hands
As featured in
The Dermal Therapy brand and products have been featured in a wide variety of media and publications including those featured here. Follow the link to our in the media page where you can read a collection of media articles covering a variety of products from our extensive range.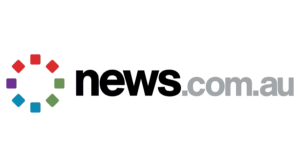 Discover us in the media